Achieve your objectives as a high-profile executive.
At Coach-Inc our executive coaches work closely with you so you can enhance your professional and personal performance. By mirroring your thinking and behavior, we increase your awareness, goal clarity, and ability to succeed.
We equip you with the means to better express your leadership identity, enhance your decision-making, and improve your communication and relationship management.
But most importantly, we tailor your executive coaching plan and sessions to address your individual needs and those of your organization. Professionalism and rapport are at the basis of our executive coaching in Europe, the Middle East, and North Africa (MENA region).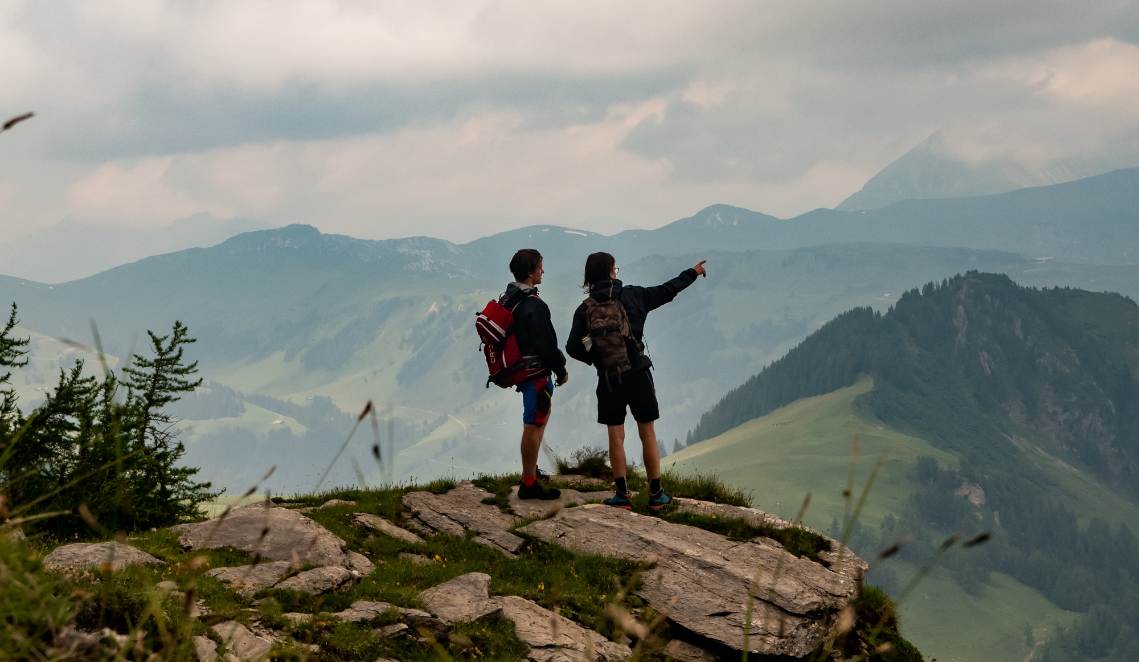 How can executive coaching help?
Every executive has different needs. Including you and your team. By covering a broad range of themes, our executive coaching services help you and your team get to where you need to be in today's highly competitive and rapidly evolving business arena.
Increase team performance and unlock far-reaching potential:
What's the objective of executive coaching?
Great executive coaching goes beyond executive coaching certification and executive coaching programs. It's rooted in real-world business experience and proven know-how that helps you apply leadership learning to your own unique challenges.
How does executive coaching work?
One size doesn't fit all. But a professional executive coaching process makes a significant difference. At Coach-Inc we follow a step-by step methodology to ensure you experience impactful and tailored executive coaching. Our executive coaching approach delivers the personalized results you need.