Communication, teamwork, decision-making, problem-solving, empowerment, and empathy are just some of the leadership soft skills that increase productivity and improve office culture.
At Coach-Inc our Collective Journey Program offers leadership soft skills modules that help leaders in Europe, the Middle East, and North Africa (MENA region) discover how to develop soft skills .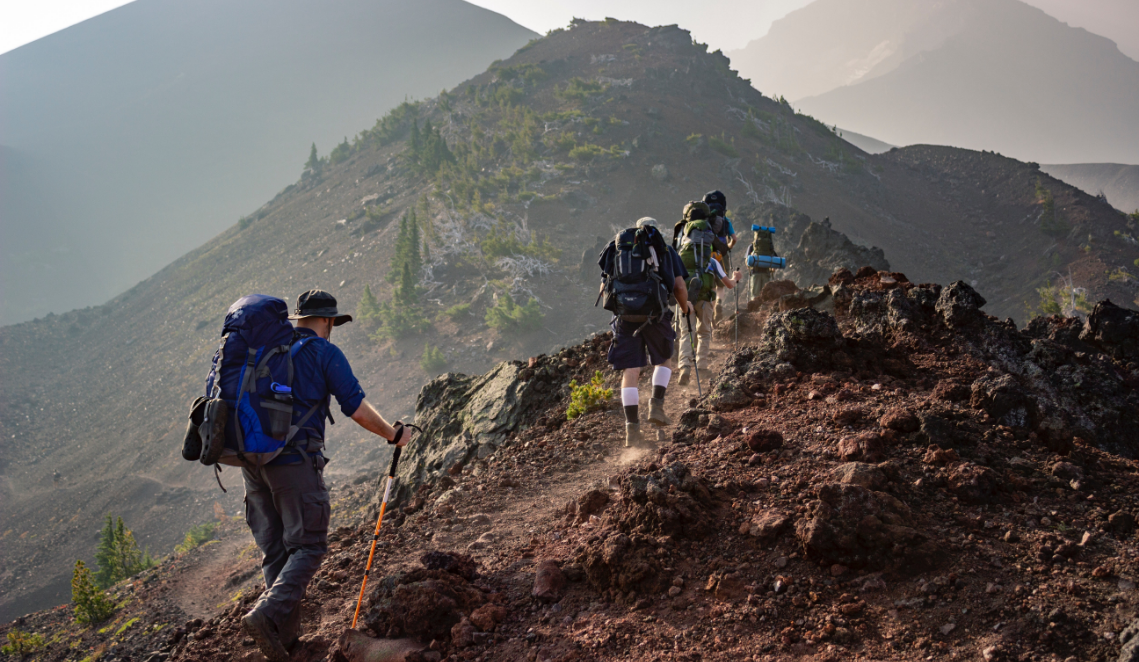 How do soft skills modules work?
We help executives fill soft skills gaps through:
What are the benefits of our soft skills modules?
Our Collective Journey Program for soft skills development not only instills greater resilience and the right tools to better cope with your ever-changing business context. It also fosters a strong sense of awareness and social capabilities while improving efficiency as a collective body.
What is the soft skills module process?
Our soft skills coaching for leadership spans three main program building blocks. The complementary modules can be taken together or independently: